WHERE ELSE CAN YOU BUY EXPLORE HARDWARE PRODUCTS?
 All Products can also be purchased at our partners' online stores below!
We are movin' on up! Yes, that's what we have been doing for the past few years! We started Explore Hardware as our very own ONLINE RETAIL STORE, CLICK HERE TO SHOP and we have been expanding and growing ever since. We have many happy returning customers as well as new ones that love our company and beautiful products.
In addition to shopping on our website, we are thrilled to announce that you can now find our products available in various online stores. This allows you to buy the things you like, where you like to shop!
Here's where you can find us:
Explore Hardware was founded as an online retailer with all of our sales coming through our own website. Here you can still purchase all our amazing products, shipped directly to your home. However, because we also enjoy shopping on platforms we've grown to love, we partnered with companies across North America to offer our products in places we know you'll love too!
Can you call yourself an online retailer without an Amazon store? Well, we don't have to "explore" that question because we have an official US Amazon store. You can find our products available through Amazon. You can use your Amazon gift cards, Prime bonuses, and other perks when ordering your hardware!
We also have great news for our customers in Canada, we have an official Canadian Amazon store. You can find our products available through Amazon. You can use your Amazon gift cards, Prime bonuses, and other perks when ordering your hardware!
There is another store that carries our amazing products. We're talking about none other than Etsy shop! It's a global marketplace that carries all creations, from small to big, and they all can be part of your home! Now that Explore Hardware is on the menu, you can be sure to find us there if you're going for a one stop shop for your home decor ideas. 
Fabricville was established in 1970 when Fabricland, the largest fabric retailer in Canada, took the decision to expand to the province Quebec. The first Fabricville opened in Montreal 50 years ago and since then has expanded throughout Quebec and Atlantic Canada. With a combined 104 retail stores across the country, we are thrilled to be a part of Fabricville's online assortment.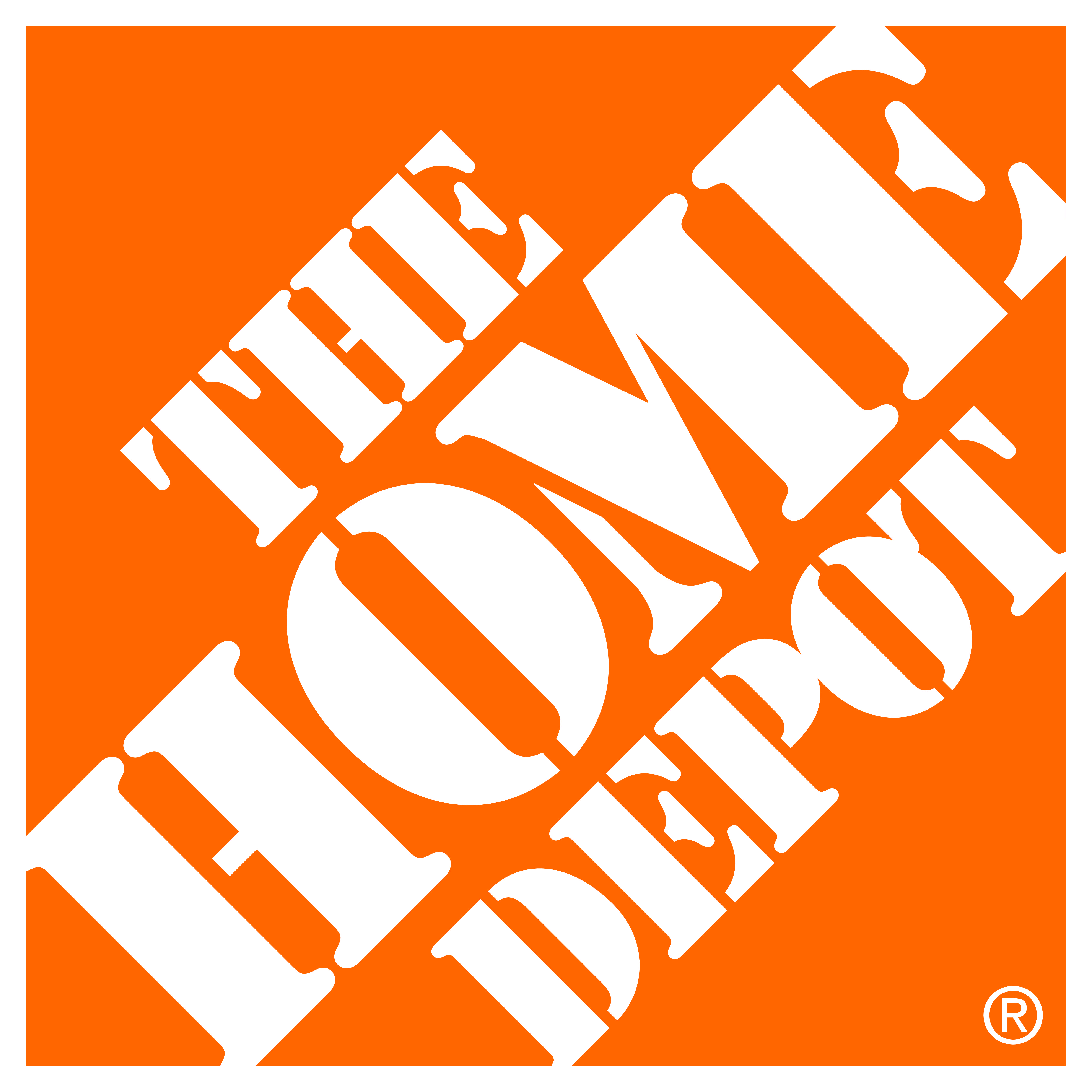 Home Depot is the #1, largest home improvement retailer in North America, with 182 stores in Canada and 2,300+ stores in the USA. Providing a vast array of high-quality products ranging from tools, hardware, lumber, appliances, to garden supplies, Home Depot empowers homeowners, contractors, and DIY enthusiasts alike to bring their visions to life, and we love being part of that!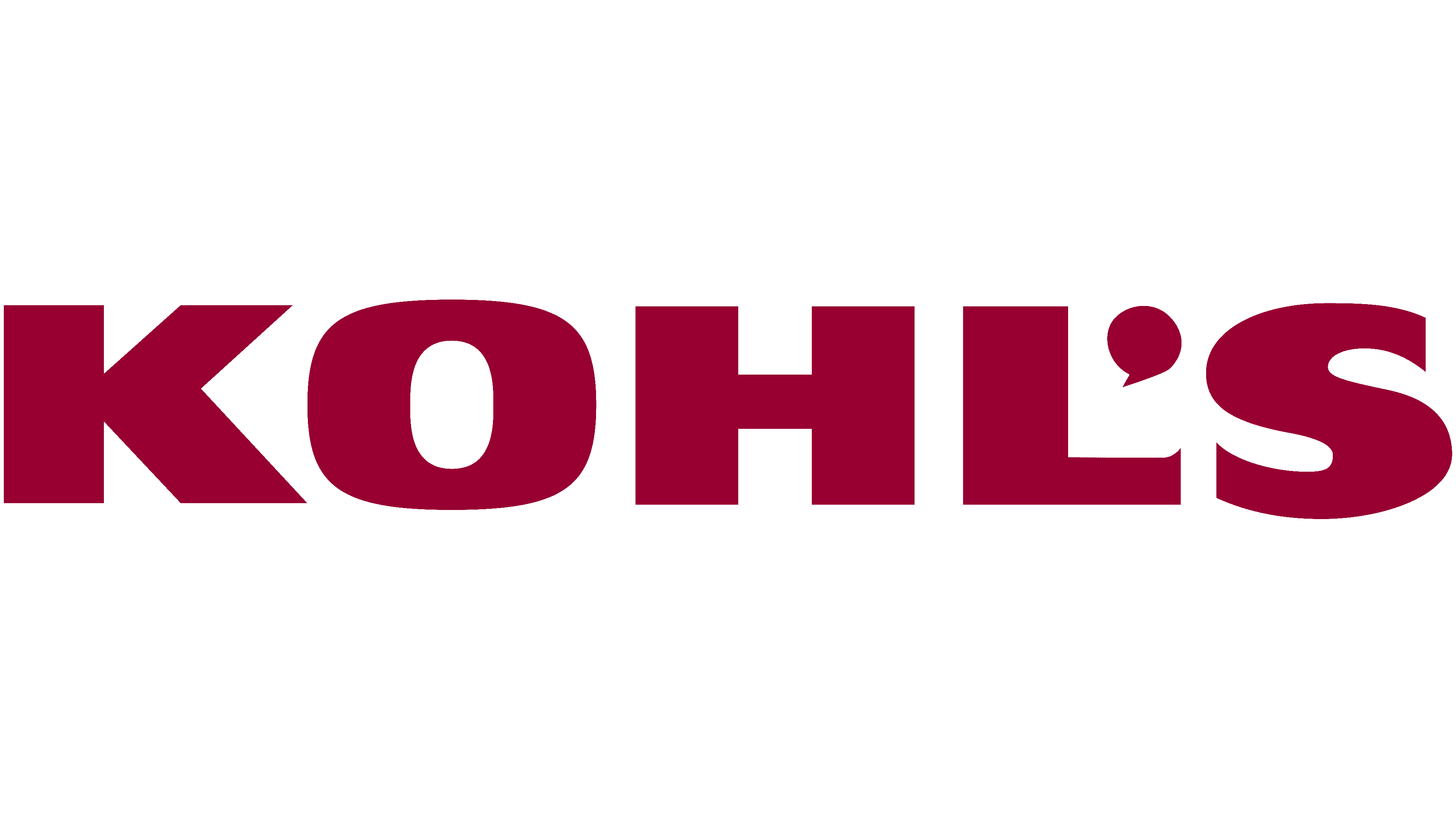 With over 1,100 stores across 49 states in the U.S.A., Kohl's has always had a commitment to inspire and empower families to lead fulfilled lives. Kohl's offers amazing national and exclusive brands, incredible savings and an easy shopping experience, Now Explore Hardware can be found online at Kohls.com and on Kohl's mobile app.
As one of the largest home improvement and hardware retailers in the world, Lowe's has become a Fortune 500 company, with thousands of employees, and operates over 2,000+ stores in North America. Over 100 years ago Lowe's began as a small neighborhood hardware store and for a business to start that small, and to end up so successful, it means they must be doing things right! They are a true powerhouse in the industry, with 17M+ customer transactions per week and close to $100B in sales. Explore Hardware is extremely proud to now be able to offer customers our products on Lowes.com!
We have great news for our customers in Canada, we are also available in Lowe's Canada at lowes.ca. If you are talking about hardware then Lowe's is where it all started! They are the leaders in home improvement and renovation hardware, and for us, this means home! In Canada you'll find thousands of products covering every area of home improvement, from the top brands you know and trust, like Explore Hardware.
How nice would it be to find great quality door hardware in the place that you have grown and gotten used to? Yes, you can find us there too! Are you picking up a new door? New paint? Pair it up with that handle that will lift your space and be the cherry on top of your renovation project!
RONA is a leader in home improvement and renovation, and we are thrilled to be part of their lines of products! We really meant it when we said, "shop our products anywhere you like"!
Walmart is the world's largest retailer with over ten thousand stores spanning 24 different countries. Walmart has always offered a wide range of quality products, across so many different categories, from grocery to clothing, electronics to home decor, and of course door hardware, where you can find Explore Hardware products!
As one of the greatest sources of home decor inspirations, nothing made more sense to us than to be on Wayfair! At the end of the day, our hardware goes perfectly with the rest of the home improvement items and ideas!
Last but not least, you can still get Explore Hardware products on the original site. ExploreHardware.com is still the ultimate resource for all things door, kitchen, bathroom and all related hardware for your home projects and renovations. You can order all the products here plus access all our blogs, newsletters, and other resources. Be sure to check in with the original website to see what's new!
In case you didn't know, we have our sample program that will allow you to take a closer look at our products. You want all the details? Check out our SAMPLES PAGE for more!